– Hello and welcome back. Welcome back to my channel, I am absolutely hooked
on the Milwaukee Packout. (deep bass music) I'm buying all the,
every option I can find. I can hardly wait 'till they
come out with a drawer system, but they got, I call this probably the most expensive milk crate going. I don't know what I paid for it, it was below 50 bucks. And I had to wait for it 'cause they're selling out like crazy. So this is the most
expensive milk crate going, I love it 'cause it fits
into my packout system, my Milwaukee Packout. I'm going crazy on the packout, I just absolutely love it. I got wheels, I'm making little kits, you're gonna see lots of videos coming out with what I'm doing with my packout kit.
I'm just buying up bits and pieces. But I love this milk crate and I can just throw stuff in. But lemme show you what I've done. So, the most expensive milk cart going but here's why I love it. This is the packout that's for walls, you can put it on the base of your car in your truck, on the wall inside, you can also put it on the floor, but I'm putting them on the wall, I just threw this together
real quick to show it off, but I'm redesigning my shop and you got the little knobs, and it's all part of the packout system. Boom, that's it! I can throw my junk, it's grated, if I get the studs, it's
grated for a 100 pounds, I probably only put 50 pounds. But again, love it, get
the Milwaukee Packout, I can just hang it there and I'll show you what I do
with on my packout kit itself.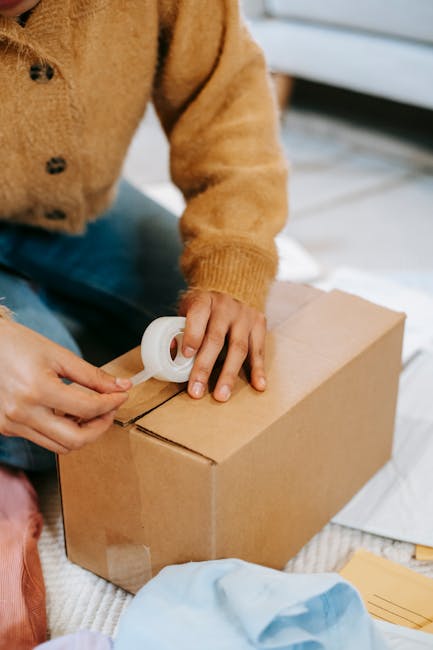 Here's my packout, my Milwaukee Packout, here's the most expensive
milk carton in the world. And let me show what I can do with this. Okay. Wrong side. As you can I see I love my packout kit. I'm gonna be showing videos coming up where I'm using this on the job site, I like this 'cause I can
just throw stuff in it. Throw it on top of my Milwaukee
Packout with the wheels and go to the job site. I love it, it's expensive,
it's quite heavy duty, they show them bouncing a bowling ball outta this thing and it survives. Hope you enjoyed this
video, please subscribe and hit the like button,
thank you very much. I hope you enjoyed watching this video, subscribe to my channel. Also, visit my website
and you can see what online locksmith training
I have for beginners, intermediate, and advanced as well as my covert methods of entry and my non-destructive methods of entry.
(deep bass echo).