Hi friends welcome back to my channel This video on how to repair split AC's service valve repair This video on how to repair split AC's service valve repair This video on how to repair split AC's service valve repair In this AC both valves are leaking Now I will repair these valves without Replacing new valves you save money and time Here u can see 2 Allen key screws on both valves inside the valve In Allen key screws there will be silicon "O" rings fitted It get damaged/cracked Due to sunlight and summer heat So "O" get cracks From there, gas starts leaking I will show to remove Allen keys screws There will be locks on both, which holds the Allen key screw so that screw can't come out beyond that 1st I will remove the lock So let's start the process keep watching l will take out this half-round lock washer To remove this washer it's a tricky job take a tweezer-like this or a pointed screwdriver let's try to open it, it will take some time to take it out Ok came out with the help of a nose plier, will remove it now I will take out another one lock washer it looks like this keep both washers on a safe place, if lose them u won't get it now I will take out this 1/2 inch Allen key screw this also is a tricky job to take out on there is an O ring and it holds tight inside I will unscrew it with 5mm Allen key now it's not coming out due to O ring I will show you the trick how to take out take a 2 mm steel wire or copper winding wire turn one round on the collar of the screw then gently pull it U can see the O ring condition here I will fix the new O ring like this same method, I will remove another valve screw this also not coming out due O ring this screw has a little margin to turn a steel wire use 1 mm copper winding wire let's try again came out let's start fixing O rings on both u can see the O condition this one 1/2 inch screw I will measure O ring diameter in MM with the help of a caliper it is 10MM in circle so need 10MM O ring I have an O ring box contain all sizes 225 pieces of O rings I purchased it from Amazon.
Buy link in the video description see there are lot of O rings O ring placed on the serial size I need a 10mm O ring let see the thickness of the old O ring It's 2mm I need 10mm x 2 mm Here it is This one 10mm is an inside circle and 2mm thickness Now I will slide on the Allen screws it is very easy done this is 1/4", take a sharp tool and slide it below the O ring and remove it let check this screw diameter its measurement is 8MM let's look at the 8MM O ring here it is slide it that's all In both screws, O rings fixed now I will fit these in the valves before fixing I will clean the valves there is an accumulation of dust inside cleaned now putting back them push before then tight it fixed fixing is an easy job, just push and tight it now fixing lock ring both lock rings sizes are different checkout side it cut side should go inside 1st with the help of a screwdriver press it The same process for this one too ok done I will change the Schrader valve too I have a Schrader valve I will use its pin valve better to change Pin valve also pin valve has a small O ring it also gets damaged in sunlight use Schrader valve cap to fix it finished extra tip this refrigerant cylinder valve.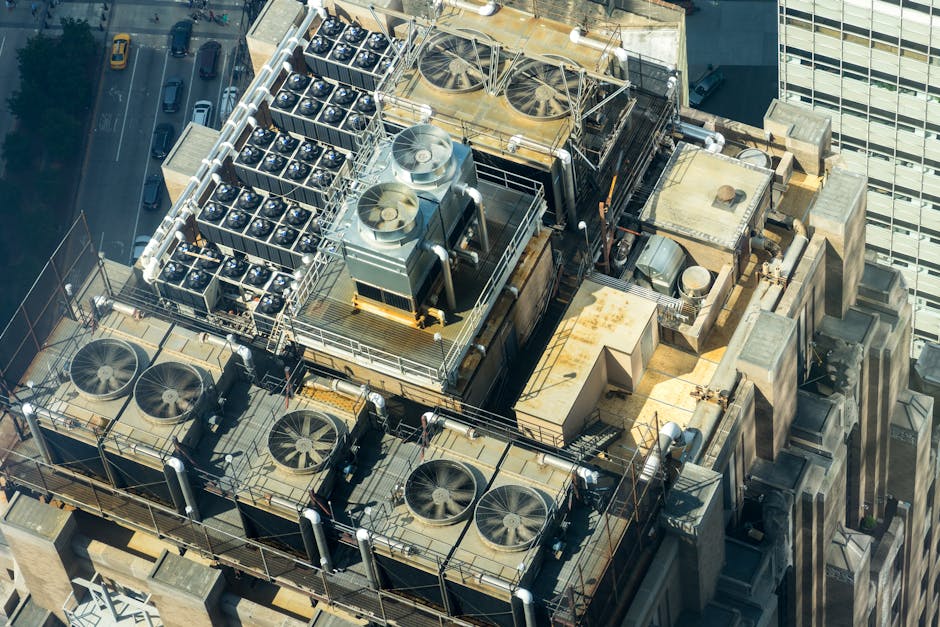 in this too u can change the O ring I already opened the valve screw here u can fix the O ring this a refrigerant can valve opening top nut u can change its O ring so friends today u saw how we repaired the AC services valve this O is cheap u can change it, follow the instruction in the video so, friend, I end the video if U like this video LIKE SHARE, COMMENTS DO SUBSCRIBE TO MY CHANNEL AND PRESS THE BELL ICON See you guys in the next video bye bye.