For iN·Command® to operate mechanical components 
properly, both adequate shore power and battery power are required. Not enough of one of the other 
can cause mechanical component functionality to cease. iN·Command requires a minimum of 10.7 
Volts of Direct Current, or "VDC", to operate. If power levels fall below that at any time 
mechanical functions will be disabled. However, monitoring and light functions will continue 
to work. This 10.7 VDC minimum requirement is a safety feature to ensure the motors in your 
mechanical components sustain no damage due to being underpowered. When mechanical functions fail to respond
amid operation, or altogether for that matter, it can most often be attributed to a low 
battery level. Check the battery level by looking at the Display Commander and noting the reading 
under the label "Battery". If the battery level appears to be adequate, there are a couple 
of things to take into consideration. First: as you operate mechanical functions, the battery 
level will decrease as power is being used. For example, if the level is already close to the 
10.7 VDC cutoff – let's say 11.1 VDC – the power consumption of operation may cause the battery 
level to dip below the cutoff causing mechanics to stop working.
Second: if shore power is connected 
to the RV, the battery level indicator on the Display Commander will reflect the power level of 
your RV's converter, not the actual battery. What this means is that you could potentially have 
a battery that's underperforming and dipping below the 10.7 VDC threshold even though the 
Display Commander reads adequate power levels. Remember – both adequate shore power and battery 
levels are required for operation of mechanical components. To get an accurate reading of the 
battery level from the Display Commander, make sure that the shore power has been disconnected 
from the system.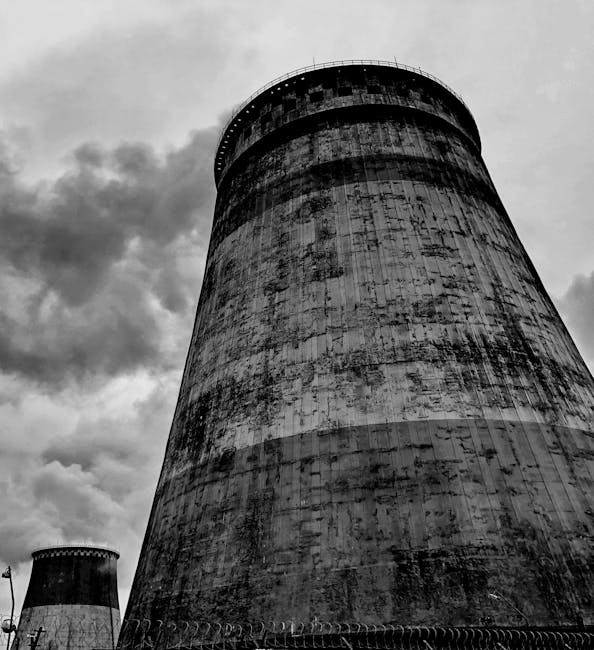 Do this by shutting off the shore power breaker within the breaker box of your RV. 
With shore power disconnected, the voltage reading on the Display Commander will accurately 
reflect the power level of your battery..