Let's know rather than other available air-conditioners why Tupik is better Before Room AC Installation, you need to setup 15A special power line
line along with MCB worth ₹1500 Fixed AC installation is a 2 to 3 hours long process usually done by trained technician in which stand and copper pipes charges are extra. Room AC consume up to 2,400Watt that adds Rs.2,500 to your electricity bills in which 80% cooling is wasted unnecessarily
to cool down Walls, Floor, ceiling and furniture. Higher energy consumption leads
your unit slab rate towards higher side. No Natural Air ventilation option is available in Room AC which is dangerous for your health & Sleep. AC's outdoor unit exhausts Hot air that plays a leading role in Global Warming. Room AC can't run on Normal Battery Inverter.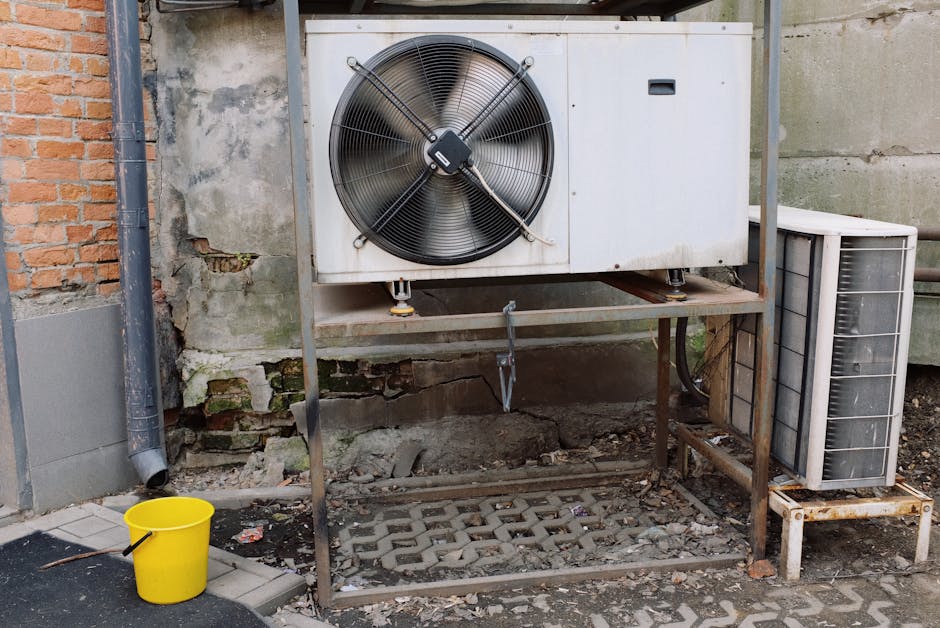 Thus, Room AC consumes high electricity, costly and dangerous for your health and Environment..