We've been dealing with sweltering temperatures for a while now, and one thing we all know is a necessity here in West TX air conditioning. But starting in January of next year, changes are coming to those AC units under new regulations will have to be more efficient. Christina Burgess is here to explain what those changes could mean for all of us trying to stay school, along with those HVAC companies completely right. Crystal those companies, they will be also directly affected by this change that will be happening. A chance to talk with a local air conditioning business owner and they're expecting these mandatory changes to even hurt their business. We've been buying what we can in order to take care of the customers, but then I'll find out. January 1st. That we cannot install this anymore, so. Basically I would just have to eat all this.
And I mean, I don't think that's right as far as the small guy, meaning he wouldn't be able to use the $150,000 worth of inventory he has in stock. The stock we have right now being able just not being able to get rid of it at that point, just having to eat the total cost of everything you pay for all this that is worthless. Which leaves him with one big question. So what are we going to do with all these air conditioners? Air conditioners that he's already had a hard time getting in stock with the supply chain issues, you know, had this happen like in 20, nineteen 2018, no big deal. You just go to supply house. Get what you need. OK, January 1st now we're going to get this, but with the supply crisis we have. It's terrible, our shortages in our industry are worse now than what they ever have been.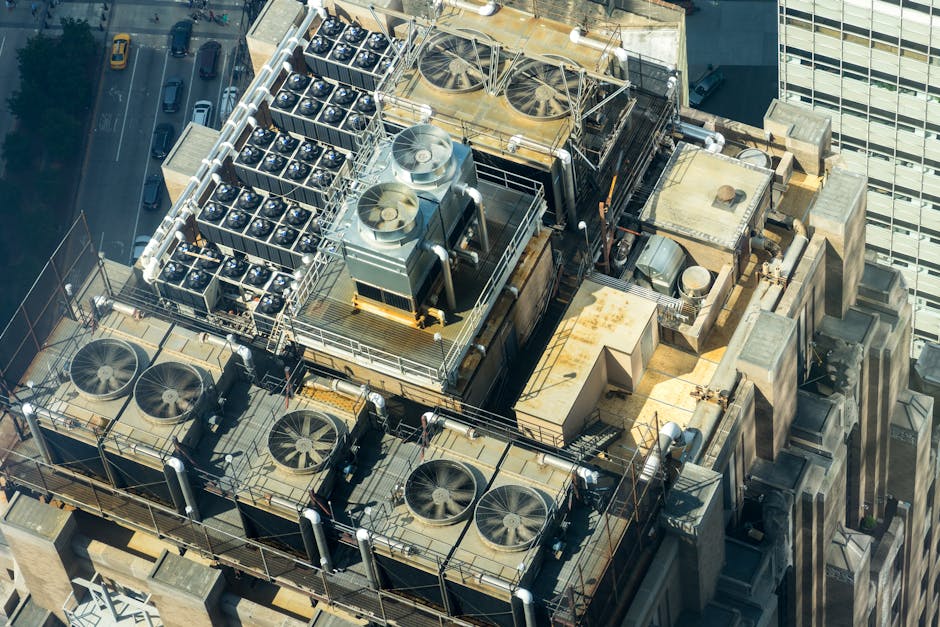 And then we have this to deal with and these regulation changes aren't only affecting them, but could have an impact on their customers. Got like your first time home buyer, right? They're pre-approved for this much and they're building right now. We install. Nobody knows this is coming. And then I go to my builder and when I gave him a price, I don't feel like it's right to say, oh, I gotta go up now. That same point, I don't think it's fair to should have to eat it, but the homeowner should have to pay it either. And what these changes happening in past years, he says this time around it's just having a bigger effect like in the past when they've done changes. It was the manufacturer who shut down. So then you just install what you got left and what's done is done. You start putting new stuff. They've never put a mandate on us and there's no buyback program or anything like that. And I mean there's several $1000 out there in that shop that we have that if I don't sell, it's it's done, there's no reimbursement.
And again, these changes are set to go into effect by January 1st of 2020..